About SitaKapur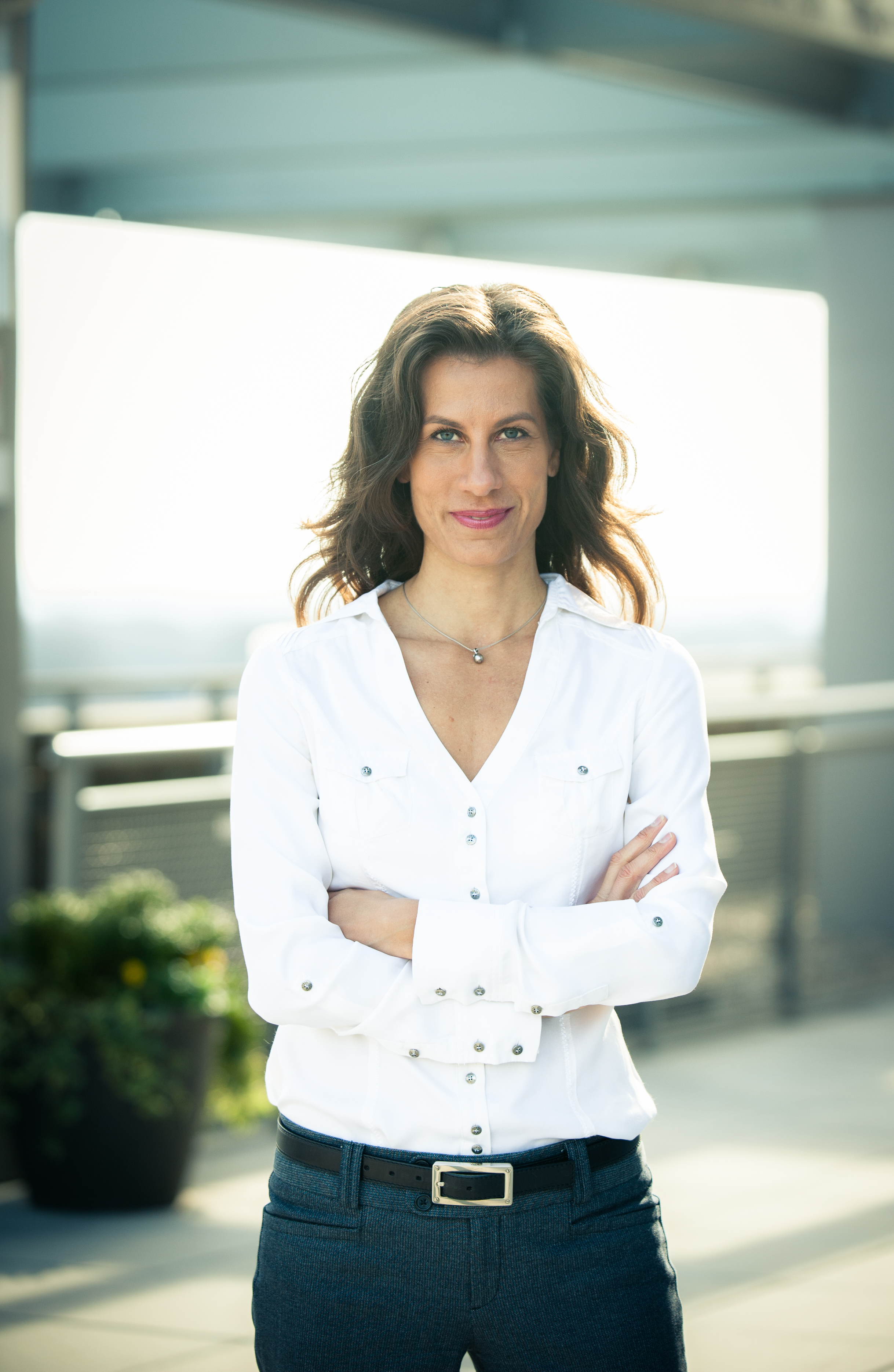 Sita Kapur is not your typical real estate broker. She carefully selects her clients and team members so that she can ensure the best possible service to her clients at all times. If you are seeking a team of Realtors that expertly handle all parts of your transaction, Sita is the Real Estate Broker for you. From start to finish, she'll expertly guide you through the transaction, always providing you with the pros and cons of each decision. Her goal is to help her clients understand all the options so that they can make the best decisions for their personal situation. She understands that, for most people, real estate is the biggest and possibly the best investment of their lifetime. Therefore, she believes that her clients deserve only the most qualified and most experienced professionals serving their needs.
Sita has a calm and soothing demeanor. She manages expectations up front so that there are no last-minute surprises at the closing table.
Sita thrives in negotiations that require a thorough and persistent approach. Unlike most, she never backs away from difficult or uncomfortable conversations. She takes her time in solving problems. Her calm and soothing approach is a recipe for win-win negotiations where all parties walk away feeling successful.
Sita has an M.B.A. in finance, a B.S. in Civil Engineering and she holds several real estates related designations. If you'd like to learn more about Sita and her real estate services, call her or email her. She'll be delighted to set up a Home Buyer or Home Seller Consultation to help you determine if her style is the right style for you. The initial consultation is always complimentary.