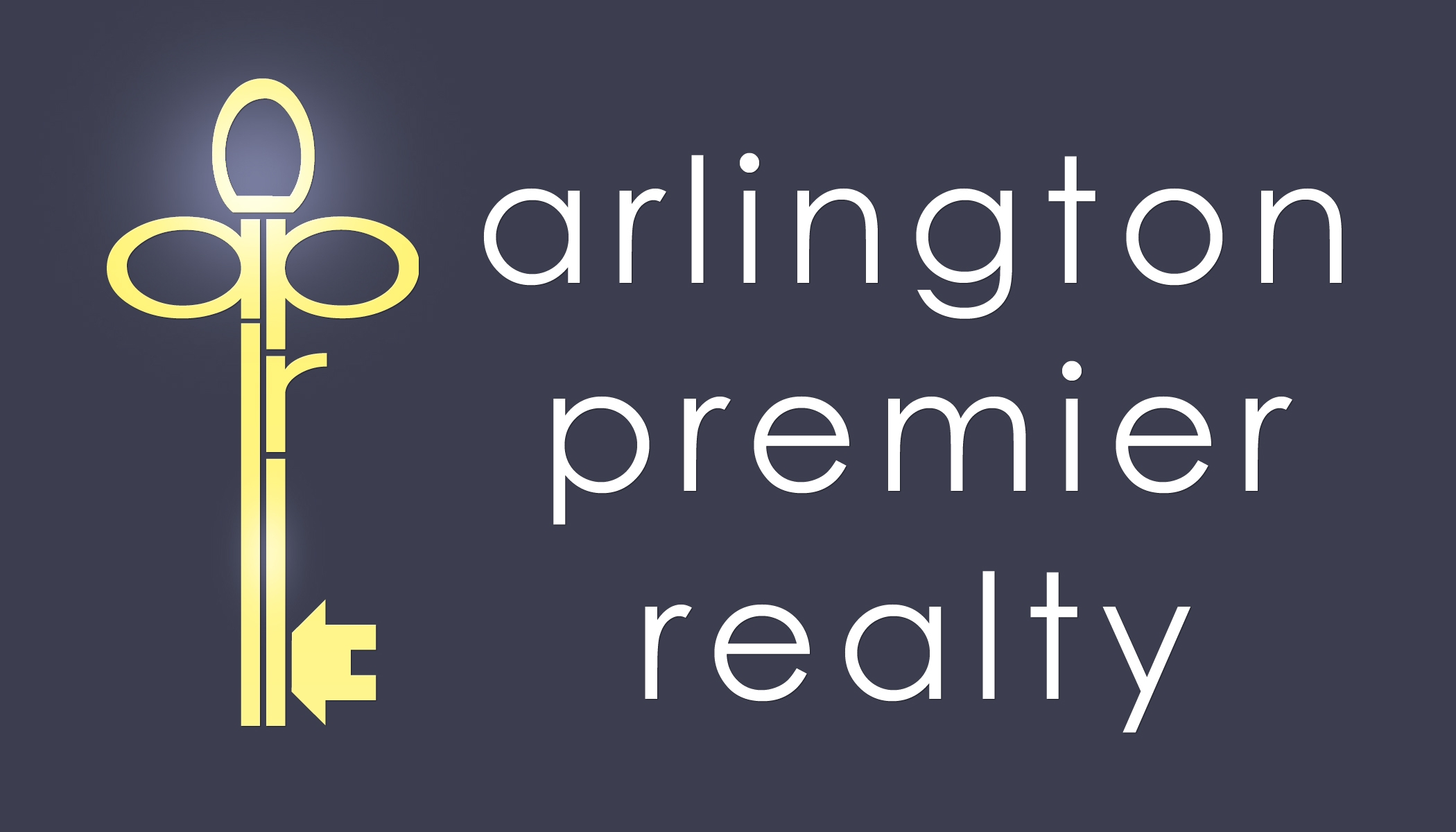 Arlington Premier Realty

Arlington Premier Realty is a locally owned boutique real estate brokerage that specializes in serving the needs of Arlington, Virginia residents. We are a small group of the very best Realtors in the industry; full-time professionals committed to the highest ethical standards. Our core focus lies with helping Arlington residents, though we are also familiar and can assist with the adjacent communities in VA, DC, and MD.

Arlington Premier Realty was founded on the idea that each client, no matter what their situation, has individualized needs and therefore should receive personalized attention and a customized plan. As a result, Arlington Premier Realty is naturally differentiated from the 'one-size-fits-all' business model that most brokerage firms employ.

Arlington Premier Realty was founded in 2008 after Sita Kapur, the owner, noticed a void in the market for specialized real estate services. Having worked with Long & Foster, Re/Max, and Century 21, Sita decided to combine the experience and knowledge she gained at these larger firms with the flexibility and innovation of a small independent firm. Today, she and her team offer unparalleled, high-quality, leading-edge services at a speed that far surpasses that of top-heavy franchises.

Our relationships with like-minded mortgage lenders and title companies have evolved from good service, competitive rates, and trust. We don't participate in Affiliated Business Arrangements which means that when we refer you to one of our contacts, you can feel confident knowing that our recommendations are genuine and never as an attempt to increase our bottom-line.

Our fee structures are competitive and straightforward. We are one of the few companies that do not charge junk fees, administrative fees, transaction fees, etc. We review our pricing policies upfront so that there are never any last-minute surprises.

Our Realtors® live in Northern Virginia. As homeowners and stakeholders in the community we are uniquely qualified to help you navigate the local market. Whether you want to sell your condo, purchase your first home, invest, renovate or build, there is a specialized agent at Arlington Premier Realty to meet your individual needs.

We look forward to hearing from you.
Sincerely,
Sita Kapur